12 Scientifically Proven Ways Yoga & Meditation Help Nourish The Body, Brain and Spirit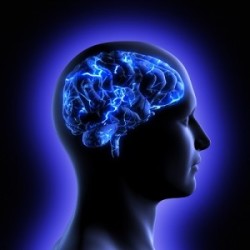 An easy, low cost, natural practice can help boost brain power and make us healthier and more spiritually attuned as we age. It can also bring happiness, improve our quality of life and reduce some of the staggering health costs of our time.
Curious what that practice is?